New product
Boom Boom - Stinkers
Notify me when product will be available:
Boom Boom - Śmierdziaki, to dynamiczna gra rodzinna, w której liczy się zręczność, spostrzegawczość i dobry refleks. 
W Boom Boom gracze starają się uzbierać zestawy tych samych Śmierdziaków. Gracze wymieniają jednocześnie swoje karty z kartami na planszy. Po złapaniu 4 takich samych Śmierdziaków gracz uderza w dzwonek i sygnalizuje zebranie gotowego stosu. Gracze mogą polować na karty tego samego typu, dzięki czemu rozgrywka jest jeszcze bardziej emocjonująca. Gracz, który zbierze wszystkie swoje zestawy Śmierdziaków, zostaje zwycięzcą!
Shipping orders
in 48h
Fast
delivery
Payments
with PayPal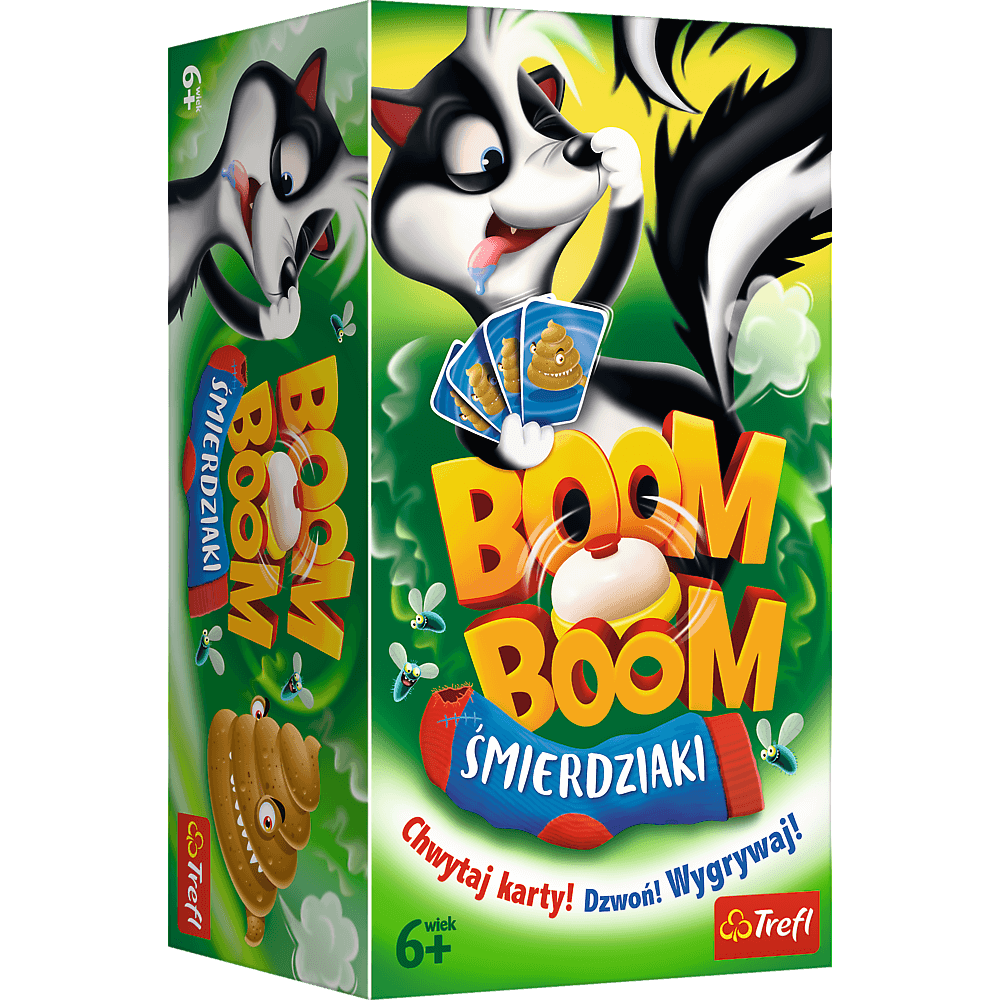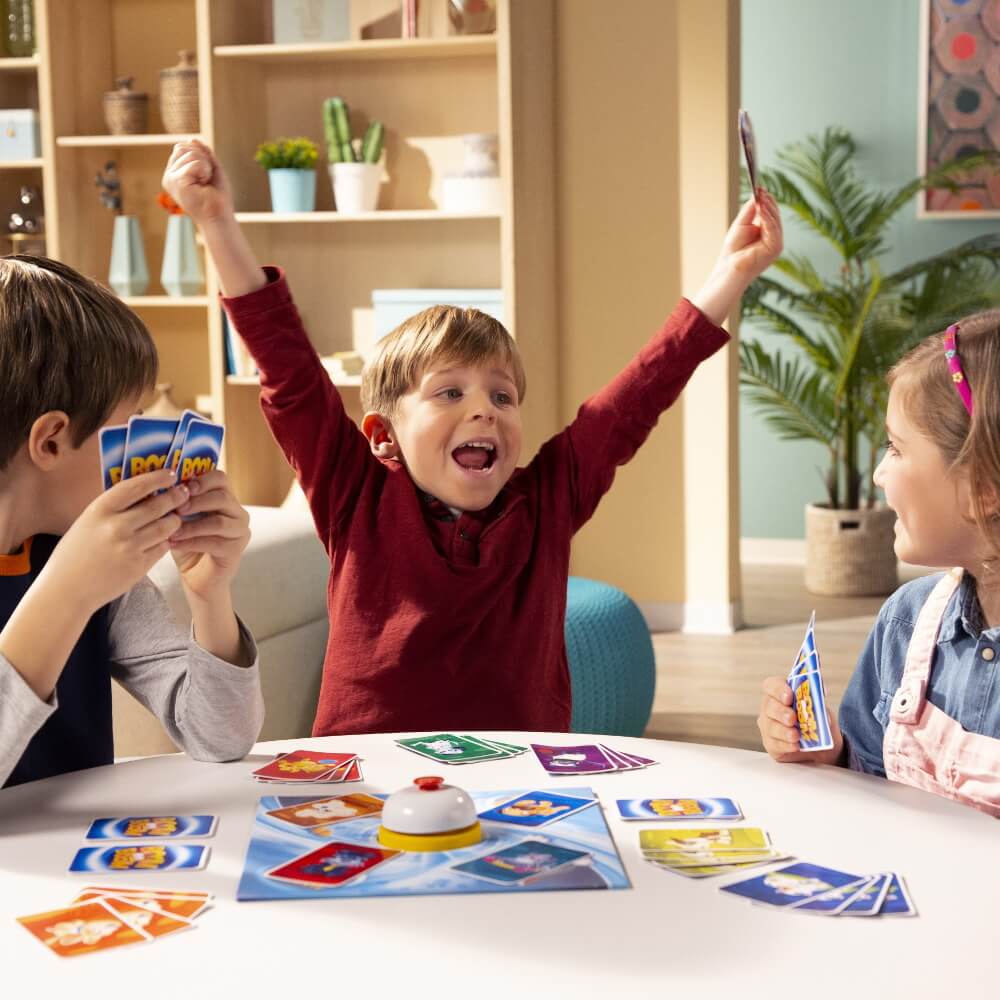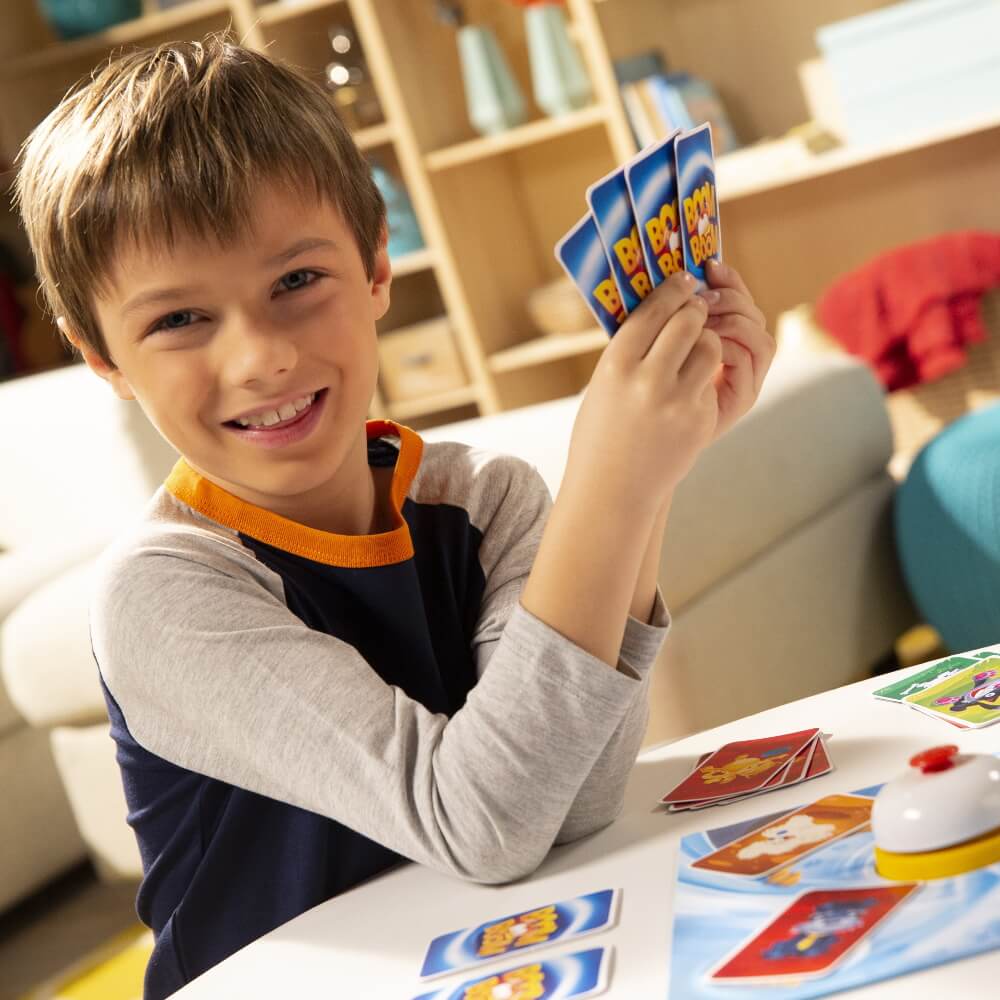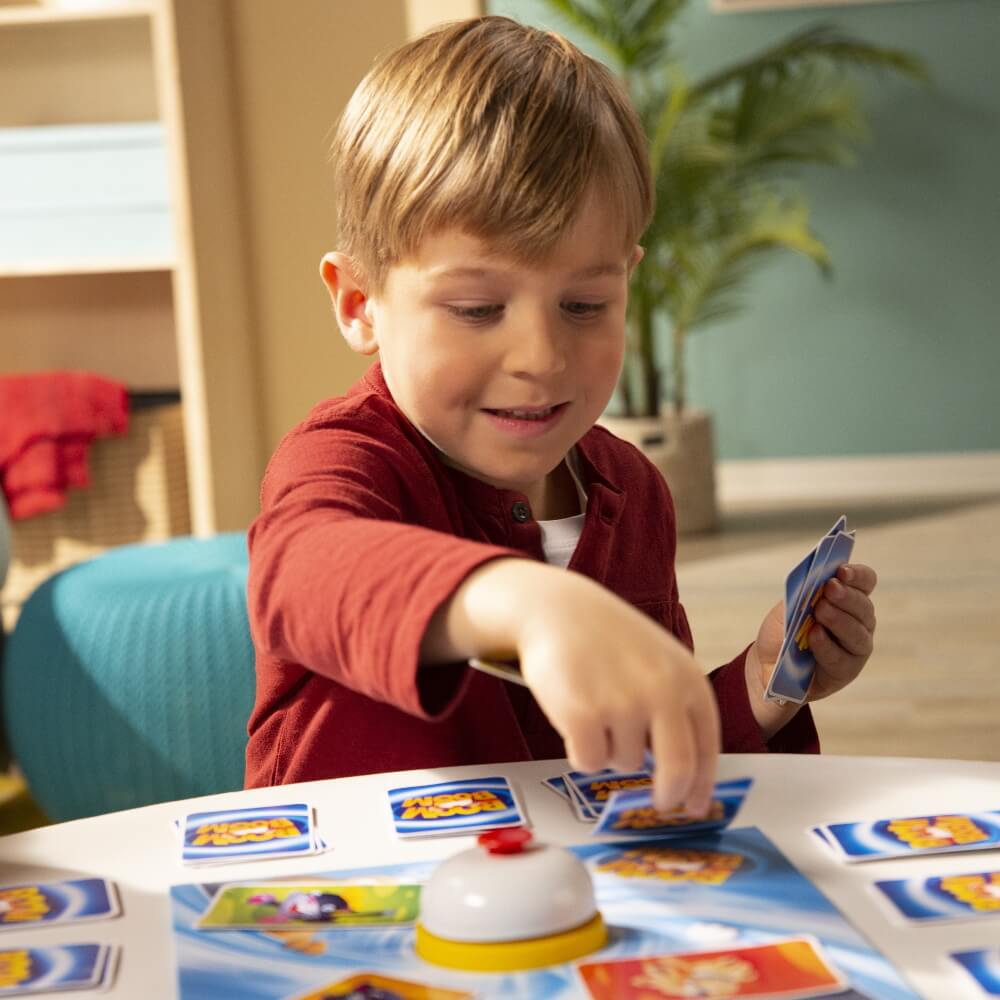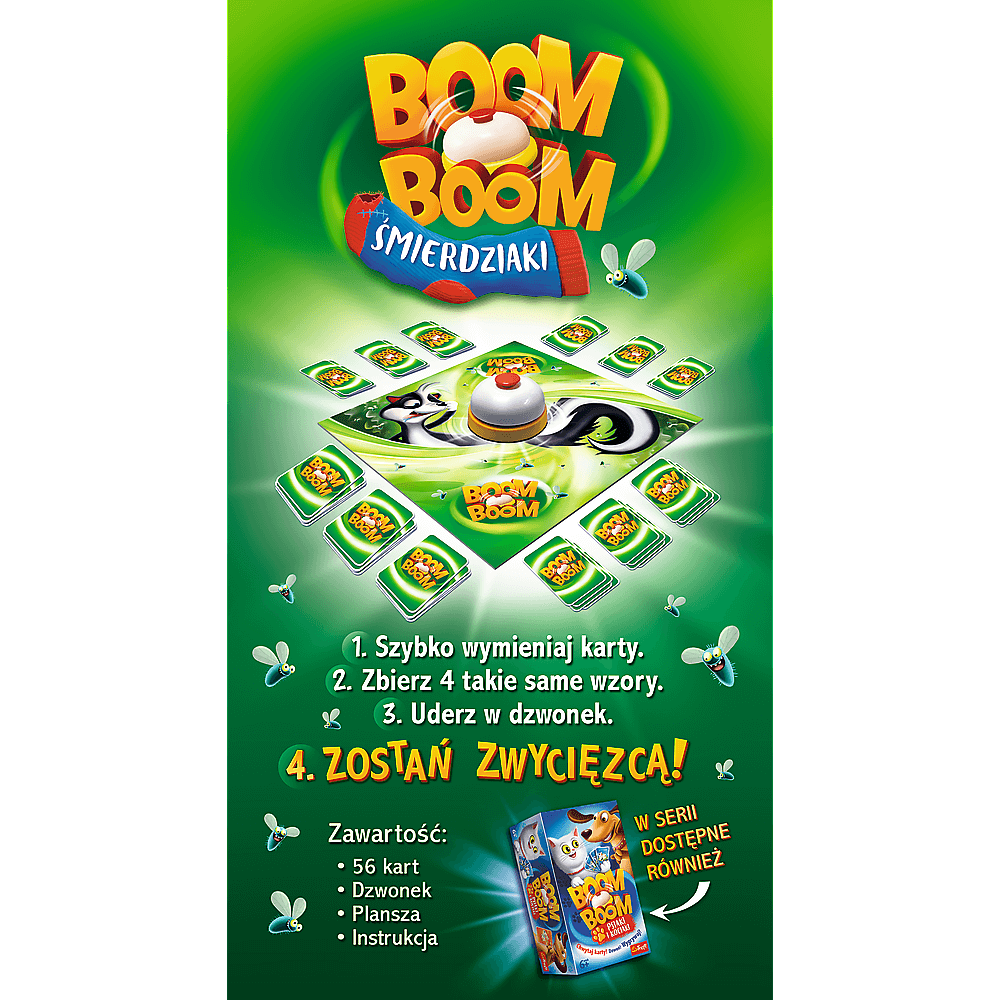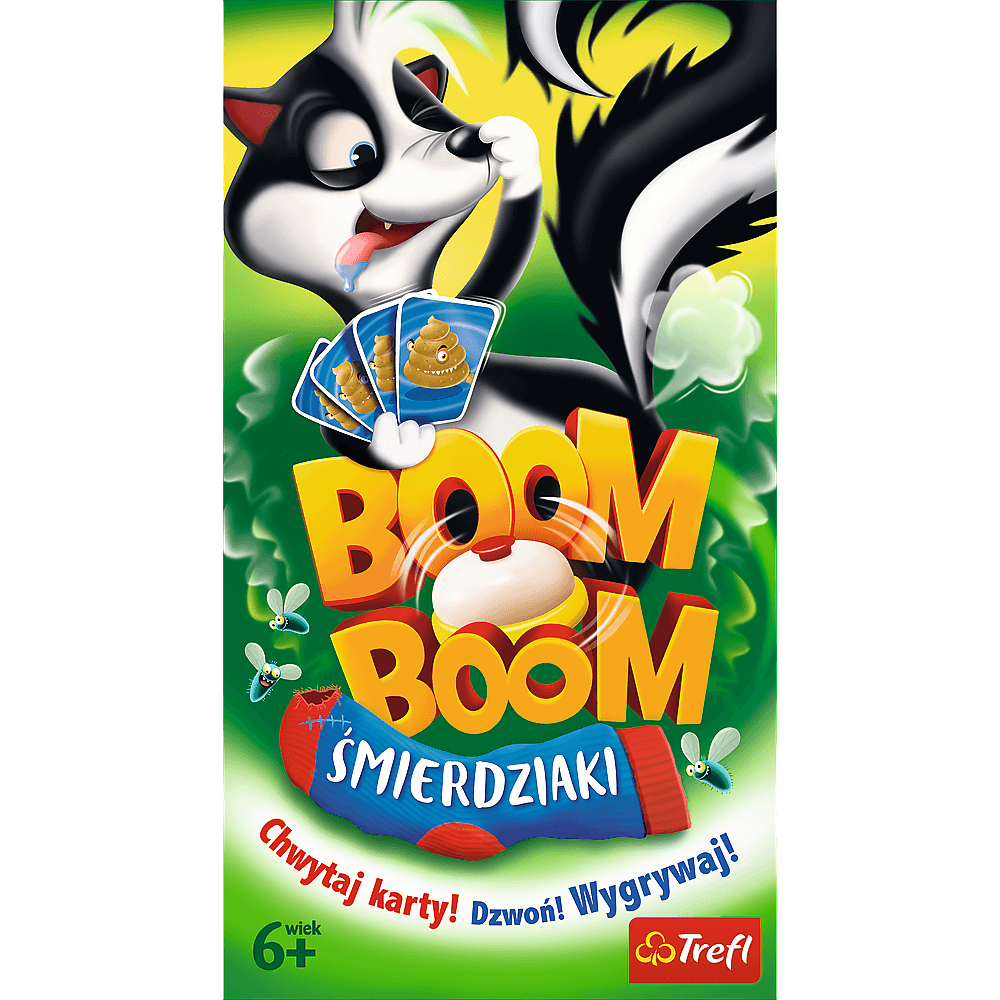 Close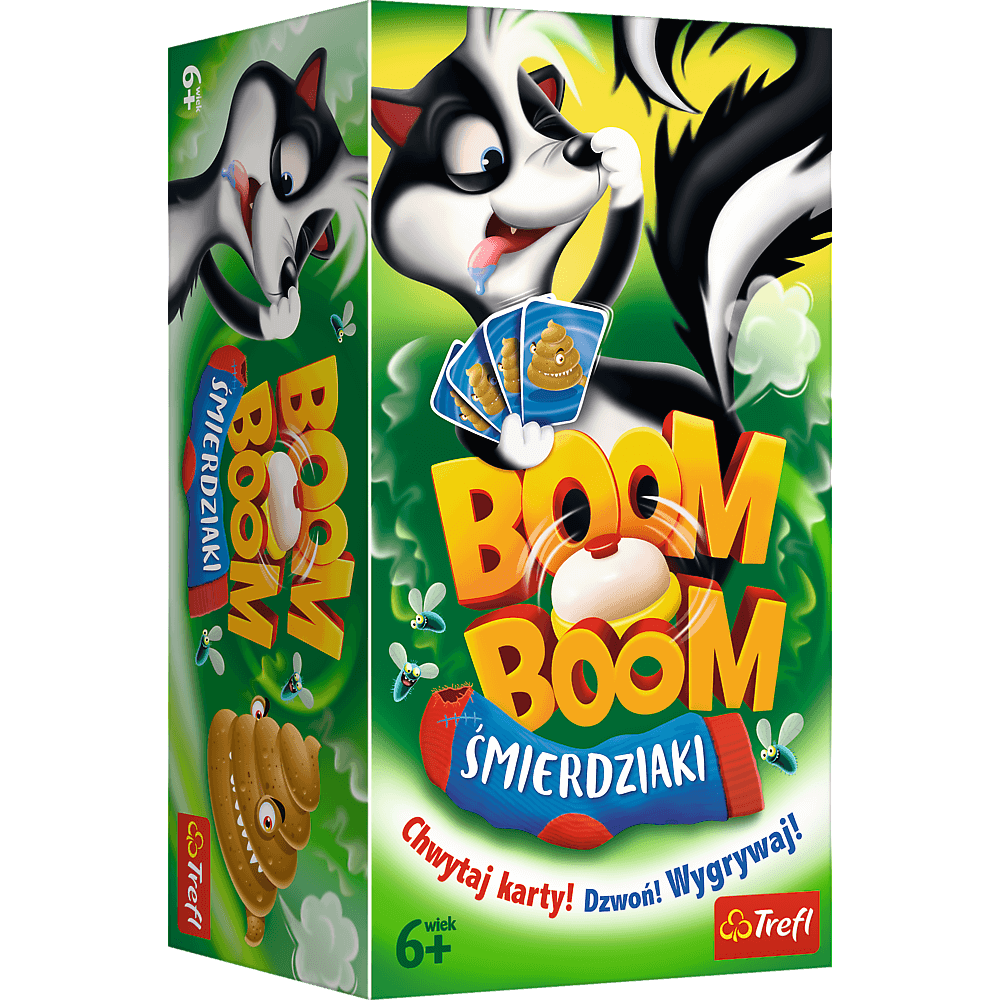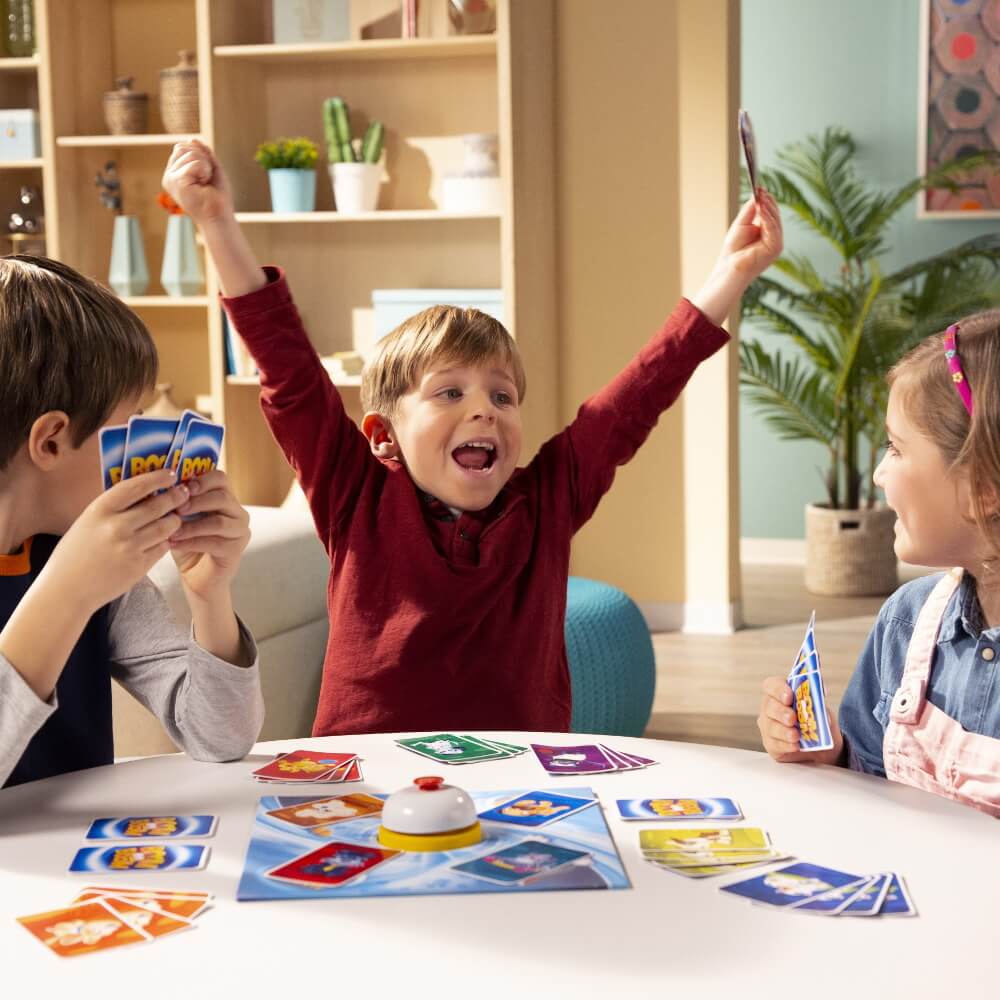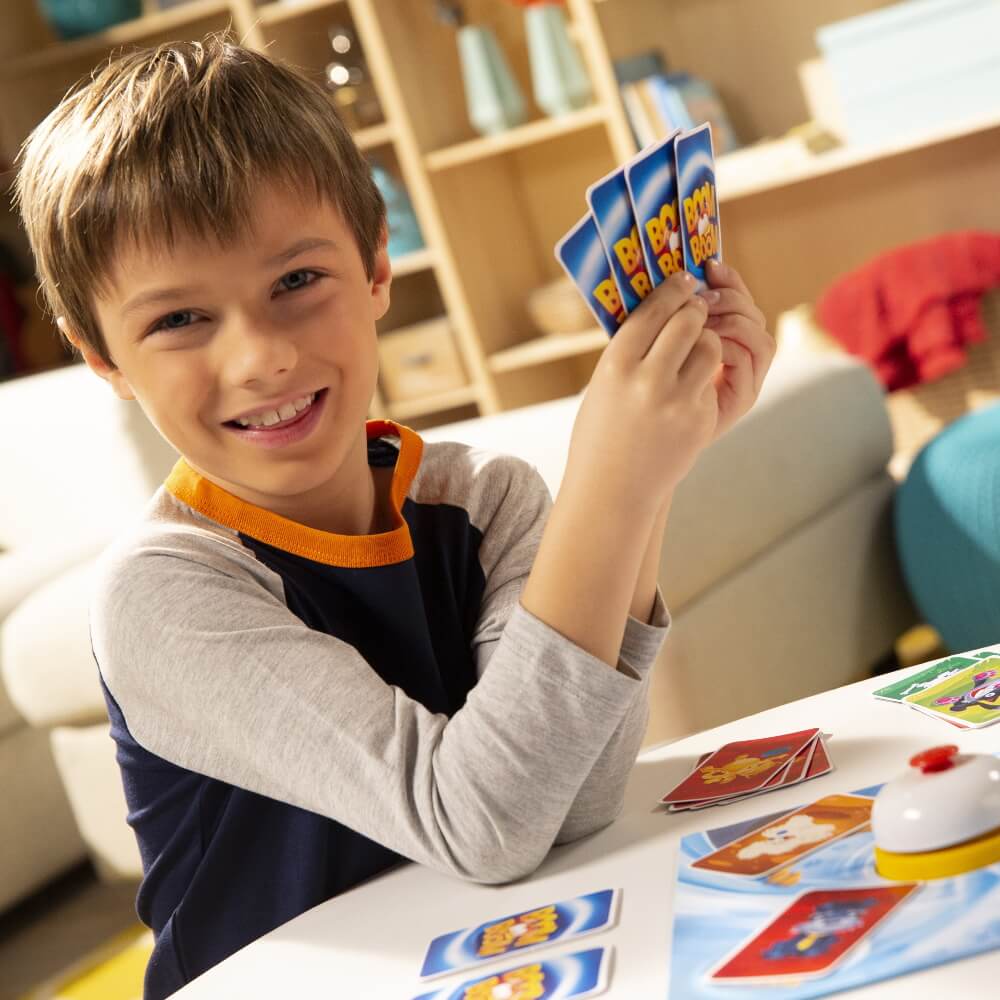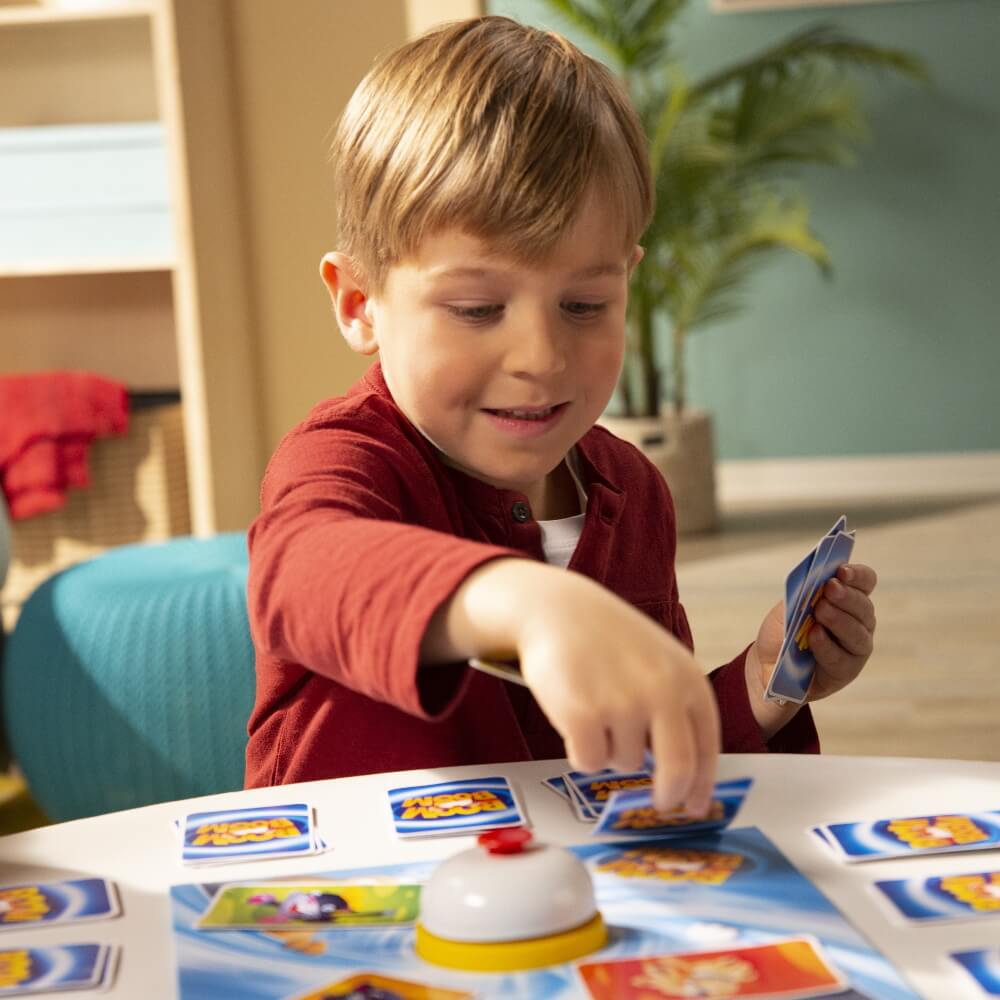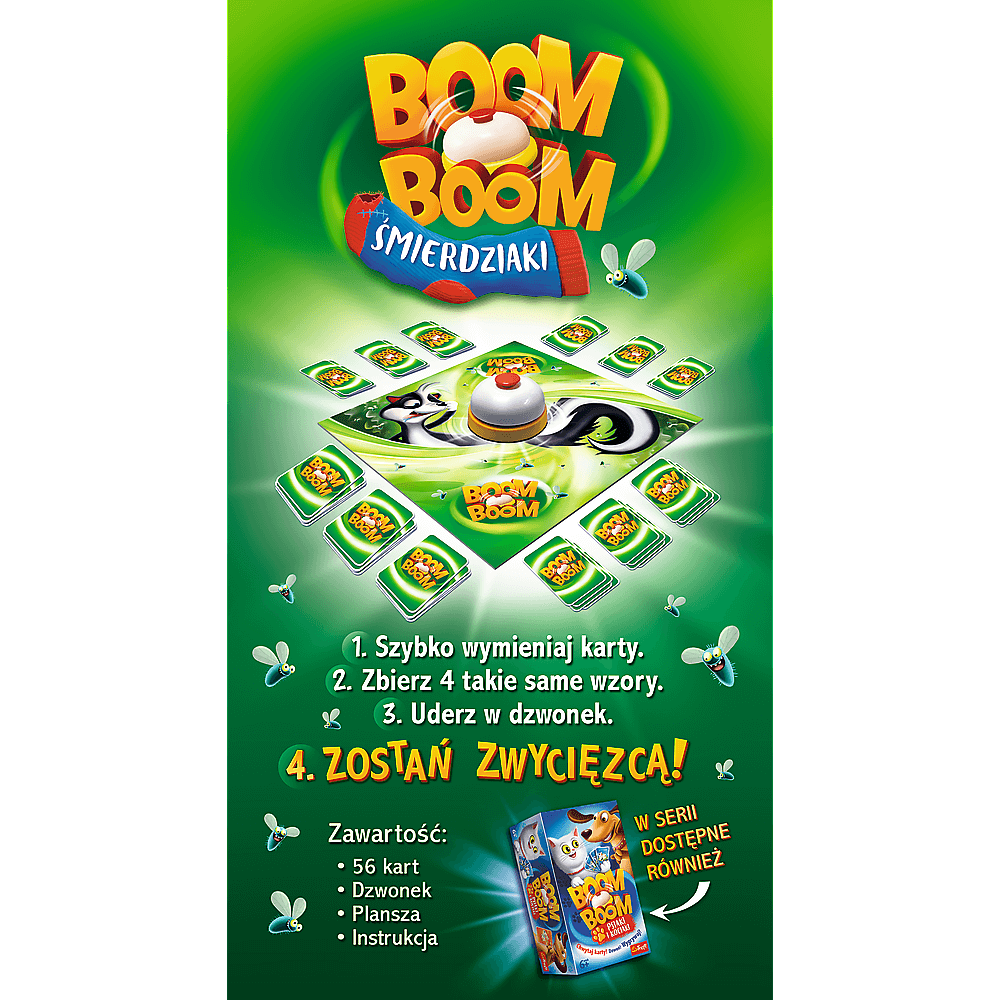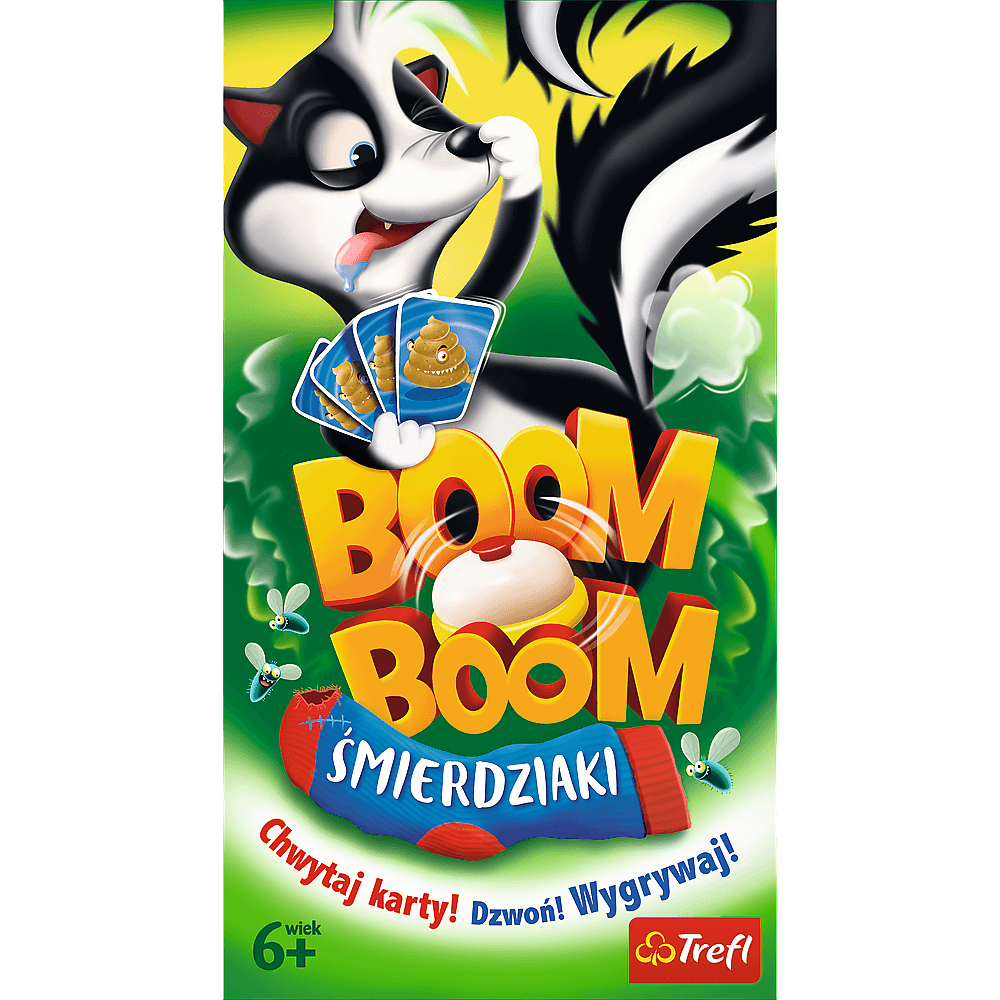 Product content
56 kart,
dzwonek,
plansza,
instrukcja
Detailed information
European Article Number: 5900511019100
Product code: 01910
Waga opakowania zbiorczego (kg): 0.660000
5900511019100
Gry z serii Boom Boom
Wspaniała zabawa dla całej rodziny!
Gry z serii Boom Boom to cztery nowe tytuły - Śmierdziaki, Psiaki i Kociaki, Kraina Lodu II oraz Psi Patrol. Każdy z tych tytułów charakteryzuje się wspaniałą grafiką przedstawiającą ulubione postacie, dzięki którym rozgrywka będzie jeszcze przyjemniejsza. Wybierz swoją własną grę Boom Boom!